Let me be the first to welcome you!
Hi! I'm Jodie Nelson, a natural born teacher, and art consultant elevating artists & organizations to their highest potential. I went from being a photojournalist, graphic artist, adventure consultant before aligning with my true calling of helping others unlock the power of art.
Since then, I've brought major successes to the art world. AH-MA-ZING artists and museums hire me to strategize and execute a vision, and so do galleries and universities.
I have made it my mission to develop courses for you to take my first-hand experiences and apply them to your life. The artworld is multi-faceted with lots of moving parts. I'm at the very heart of this framework. With me, you will get the advantage of a full view, not a one-sided, single perspective. From behind the scenes assisting the artist, to client advising to arts education - these perspectives have given me a great collection of "oh-my-gosh" stories and a wealth of knowledge for you to learn from an expert and art world veteran.
The artworld is at your fingertips.....Join us!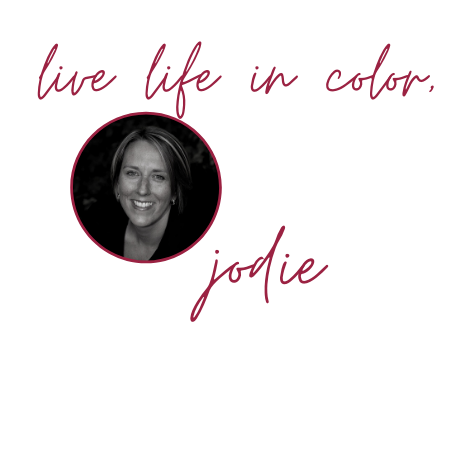 ---
You'll find programs specific for studio artists and a connoisseur program for art lovers- perfect for educators, practitioners, and observers too!
Whether you are a trailblazer or an emerging artist, a seasoned collector or not really 'an art person', you're able to learn anytime from anywhere with our online courses.
Looking beyond what is front of you and asking "how" and "why" has fueled my fire and is my approach to elevate students into the art world.
---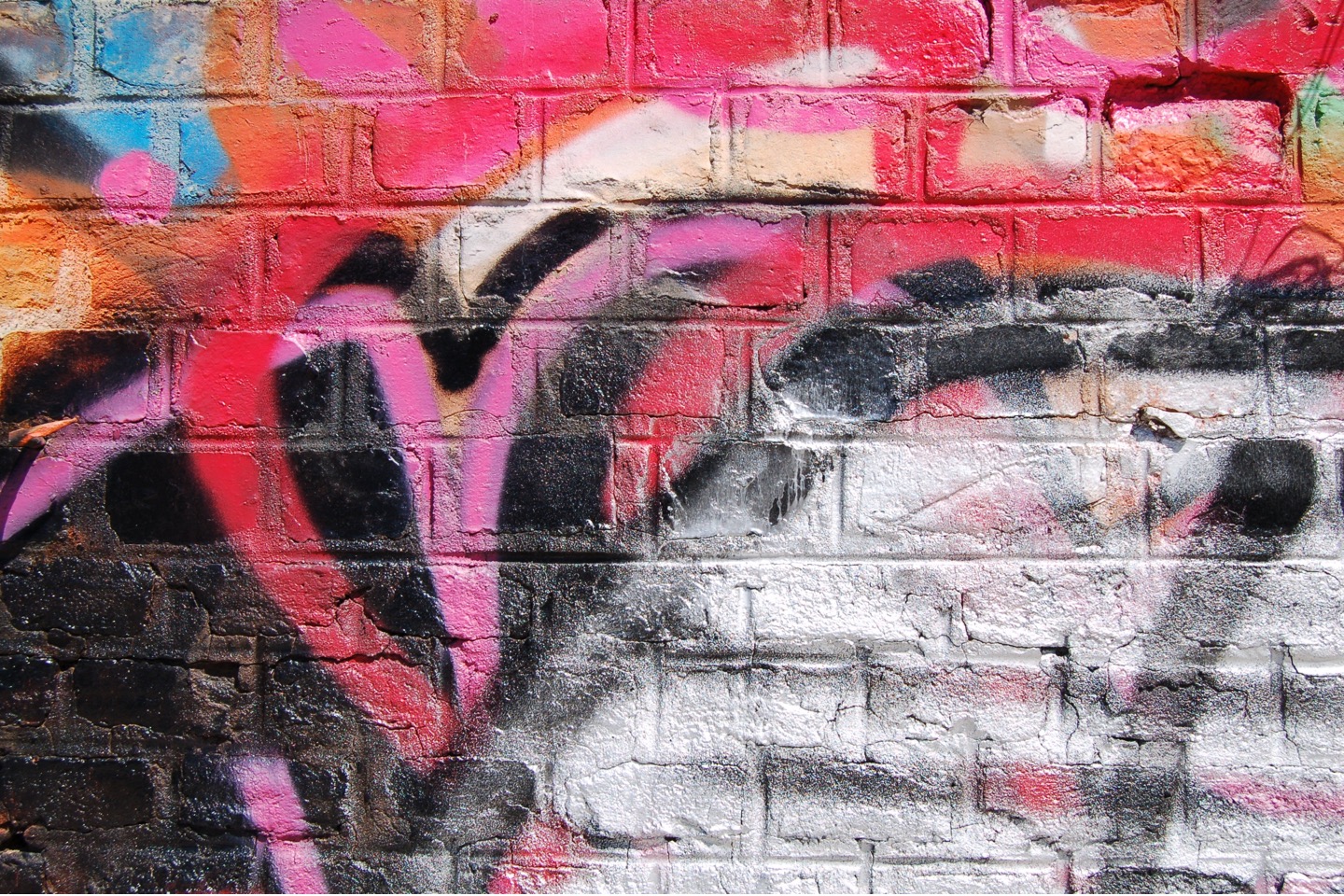 Here's how The School at Press Reign has worked for students:
👁‍🗨 Marnita Rechtman: "... provides a great discussion about women glass artists. I really did not give much thought about women glass artists because I was so focused on the art. Women glass artists really had to break into a male dominated field ……"
❤ Here's how it will work for you: Be introduced to a wide cross section of artists and their unique artwork and their voice.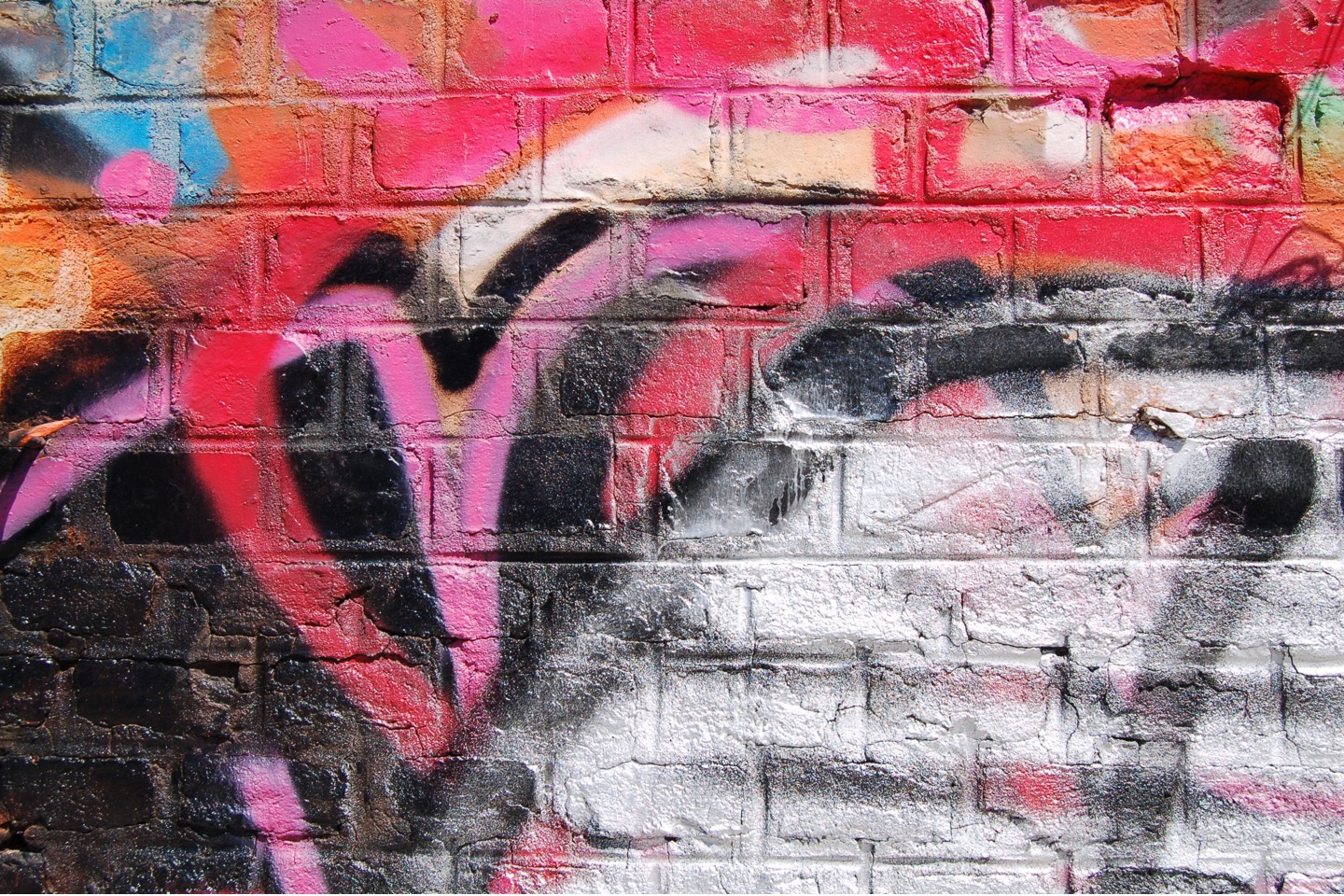 👁‍🗨 Here's how it worked for Lacy Shepard - Carter: "this is very informative and showed some absolutely beautiful pieces of art"
❤ Here is how this will work for you: Our intention to teach you. With our informative, insider materials you will gain critical thinking skills and learn from art that is beautiful!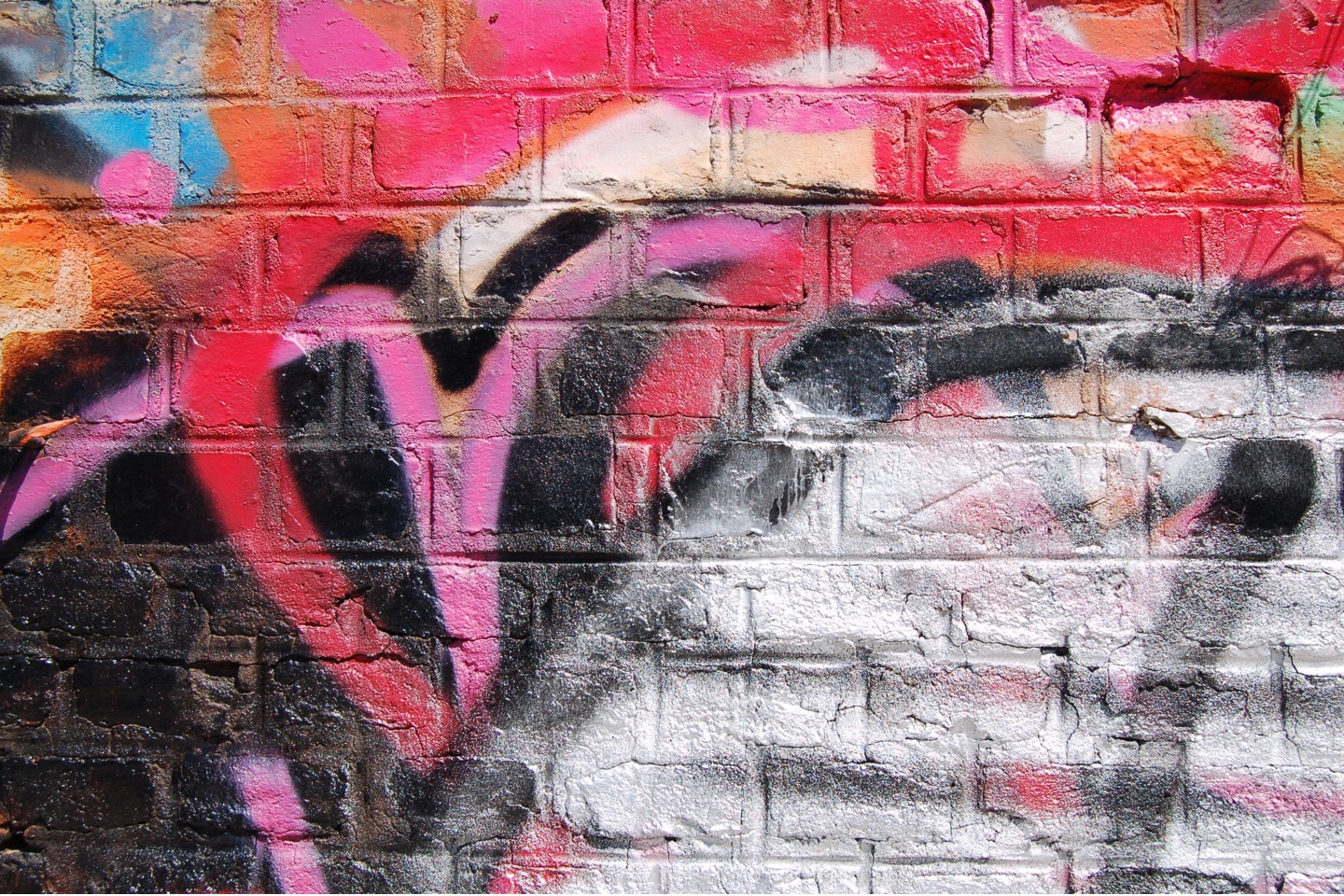 👁‍🗨Here's how it worked for Scott Douglass: "I didn't know how many artists live in the Pacific Northwest."
❤ Here is how it will work for You: We go behind the scenes into artist studios. Learn why they make their art and how artists look at the past as they create their modern day creations.