Hi! I'm Jodie Nelson, trusted by amazing artists and museums to strategize & execute a vision.
FULL CIRCLE ADVANTAGES
I negotiate my time with many aspects of the business of art. It's so multifaceted and I love the circular nature of it all. Inside this vast network key members of this ecosystem call me to realize important creative projects.
This gives you the advantage! You have the opportunity to see a full view, not just a one-sided, single perspective inside a system riddled with misconceptions.
A GREAT VANTAGE POINT
From behind the scenes assisting the artist, to fine art consulting- these perspectives have given me a great collection of "oh-my-gosh" stories, and a wealth of knowledge to learn from an expert and artworld veteran.
Jump to the course directory. Or, you can find out more about me, over here!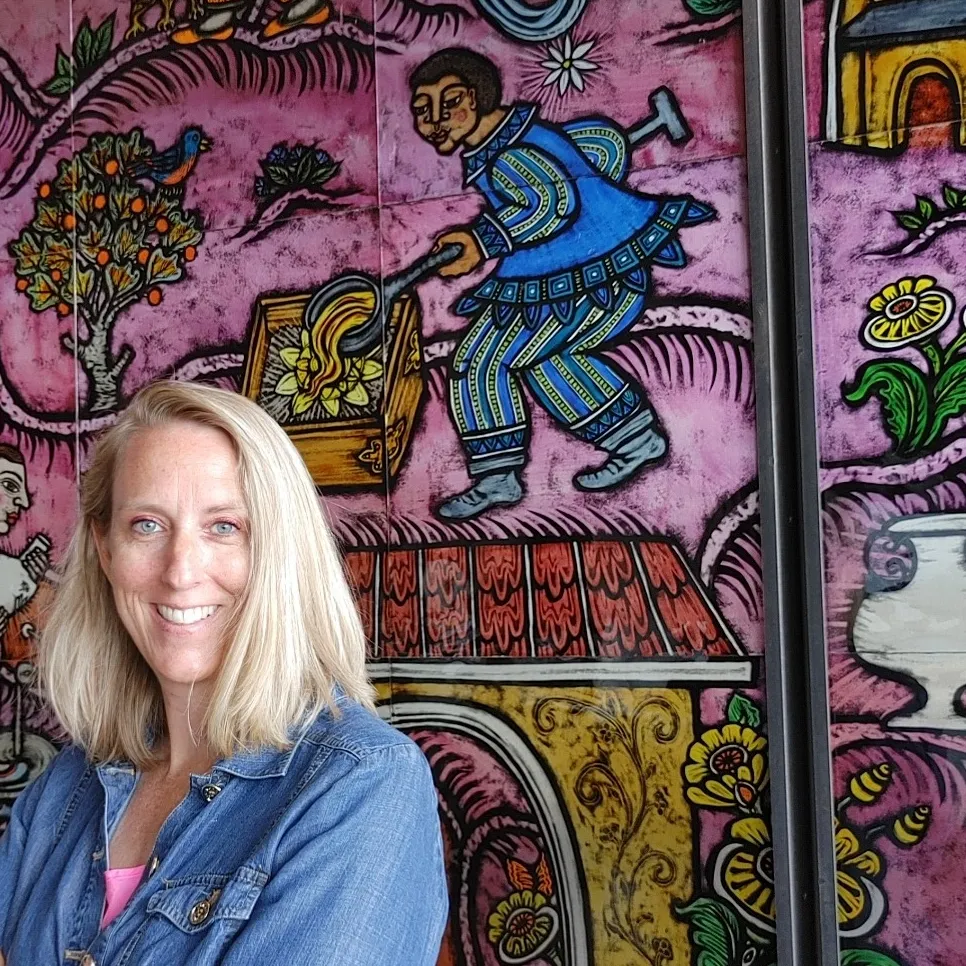 WHAT ARE OTHERS EXPERIENCING?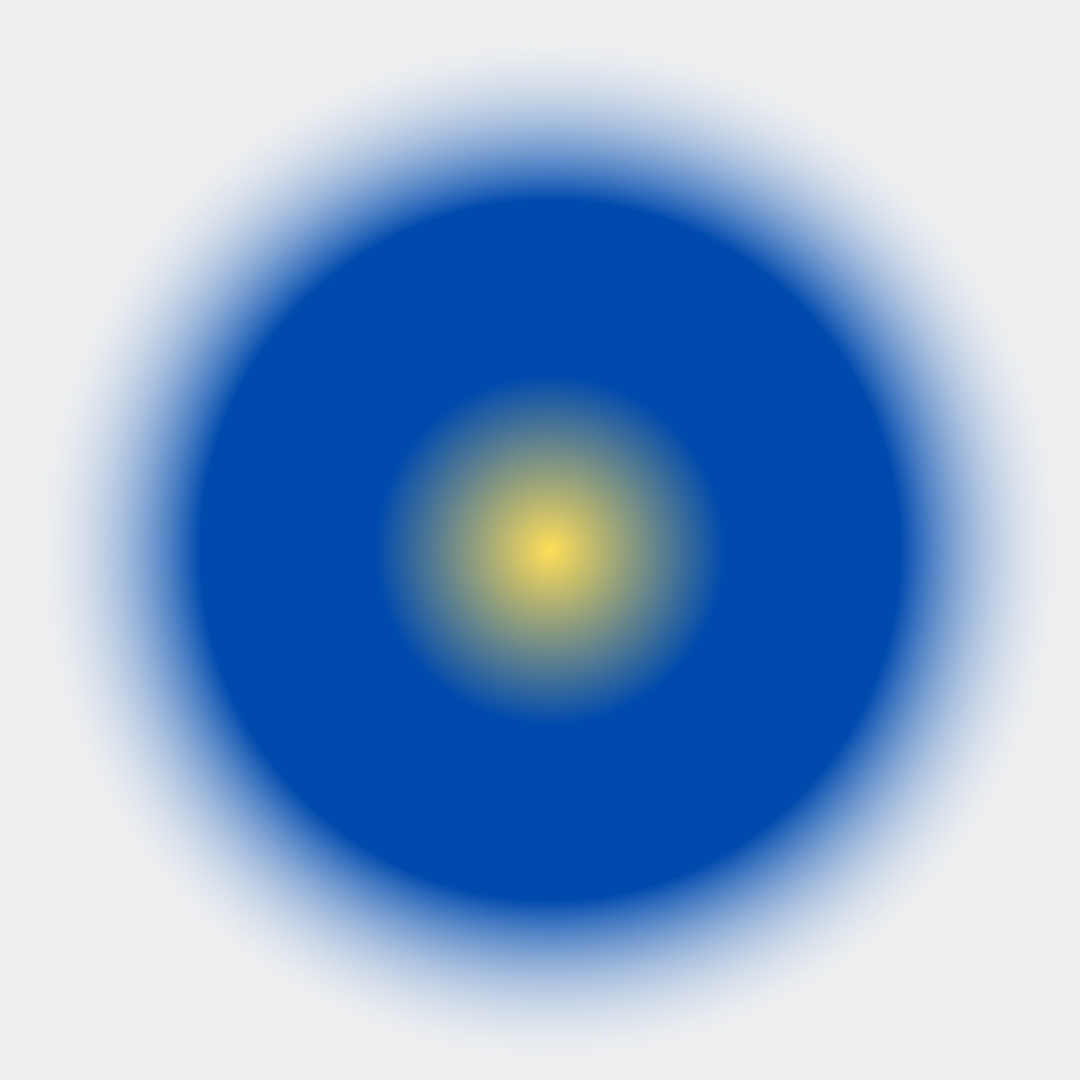 👁‍🗨 This is how it's worked for Dale Chihuly, an artist known for revolutionizing the studio glass movement and one of the most innovative artists working in glass, neon, polyvtro, vitreous enamels today. "Jodie, you're Great. Thanks for everything."
❤ Here's how it will work for you: I've been there. So many of the artists I counsel are fantastic problem solvers but when it comes to all the rest of owning a studio....they need help! I have been consulting, curating, and educating for over 20 years in the art world. I work with fun emerging artists to the highly revered like Judy Chicago, Barbara Earl Thomas, and Dale Chihuly. I'll walk you through working with your needs, give you options, and strategies that are integrative so can take your stuck studio to a booming business. It's your studio - let's Strategize Your Reign™ - so you can lead your studio like you were born to do.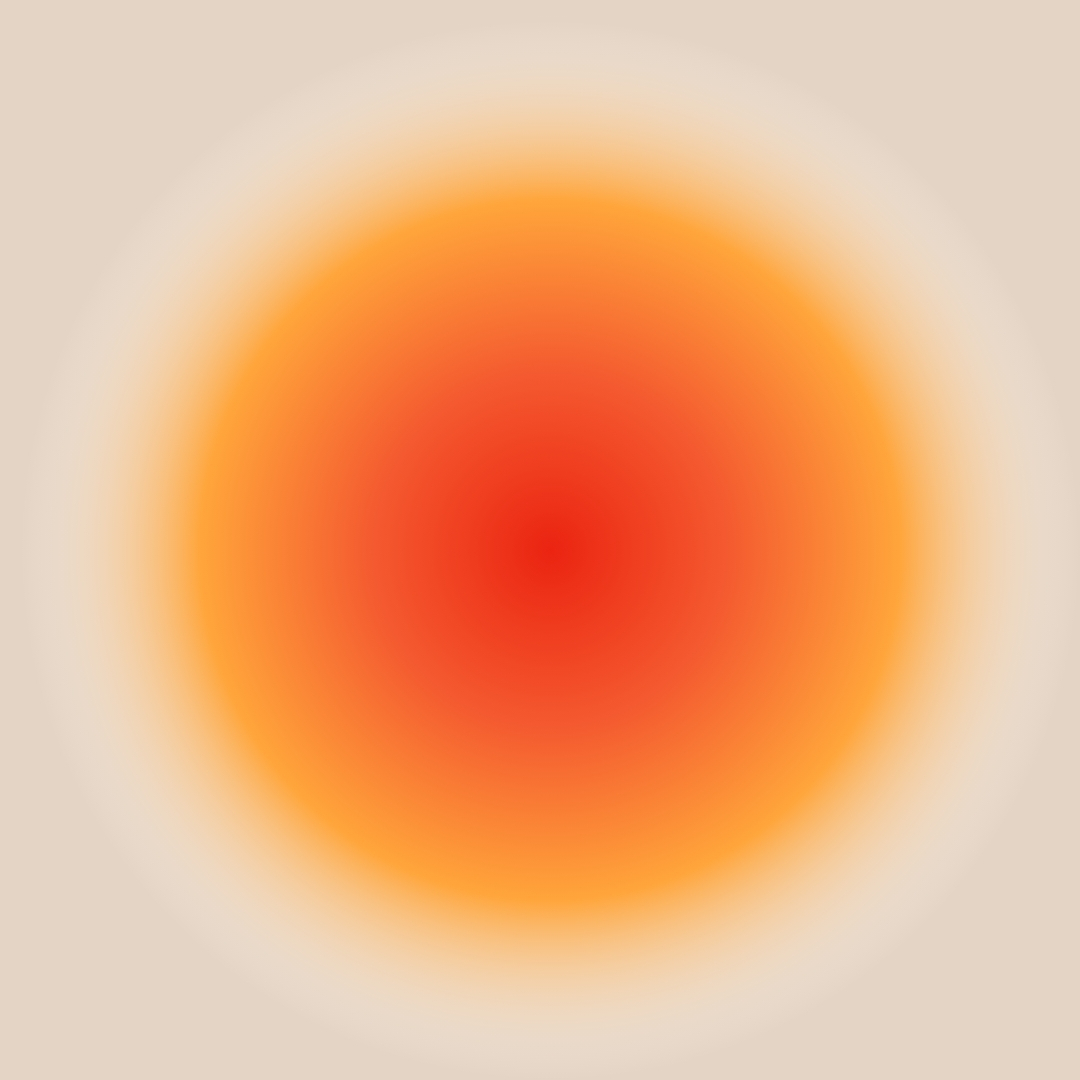 👁‍🗨 Here's how an artist workshop worked for Carol-Anne McFarlane whose work is based on intersectional feminist ideas. We were discussing a communication strategy, "I was energized by our session. I appreciate our session yesterday and that your solution was in tuned with what I needed to hear. I've done a lot of artist coach webinars and they don't meet me where I am and don't acknowledge the education I've done prior to meeting them. You met me where I am and was able to offer a solution for my current need. Thank you for that."
❤ Here's how it will work for you: I want to know where you are in your career so I can help bring you to the next level. To do that I ask questions, listen, offer solutions, and give strategies that nurture creativity and will transform a vision into a reality. Each artist requires different levels of support, strategy, and assistance.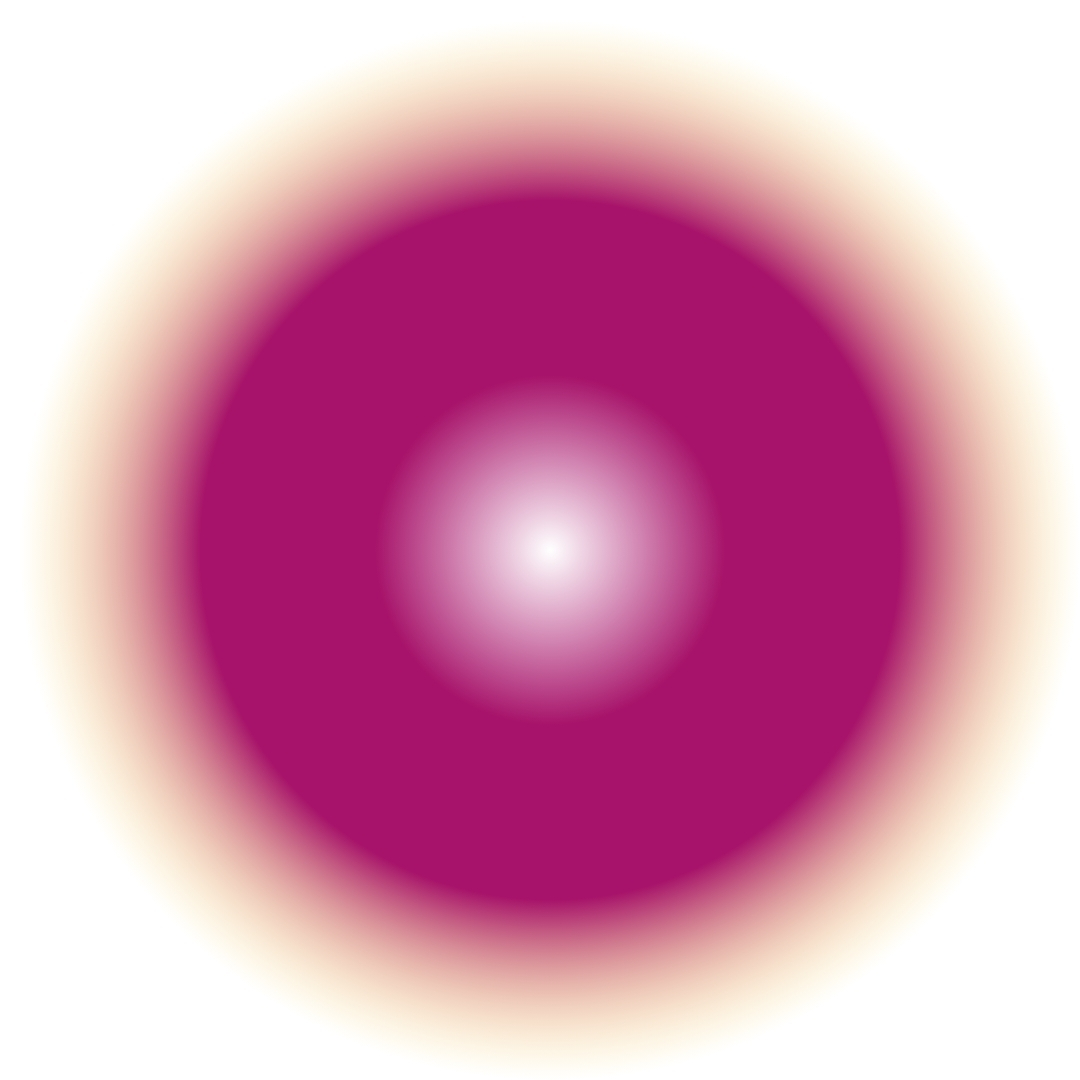 👁‍🗨 This is how the artist program worked for Michele Osgood who has 14 years of experience in promoting artists and 8 years running an art gallery: "I don't think that artists plan for legacy early enough in their careers (and sometimes sadly not at all). It's a lot easier to be organized and have a plan at the beginning of an art career, rather than have to go back and research and figure out how to organize and track several past years of artwork and where it went."
❤ Here's how it will work for you: This is so true and I couldn't agree with you more Michele! Because I work on so many projects from art-making to curating to legacy projects, I teach artists how to grow their career with strategies that nurture creativity, help them to look ahead, and transform their vision into a reality. 5 Strategies Artists Need to Know: Negotiation, Communication, Growth, Legacy, and Color. These strategies create ease around growing your career instead of tension. Join me and other artists in my group here to learn more about how to apply these strategies to your studio practice.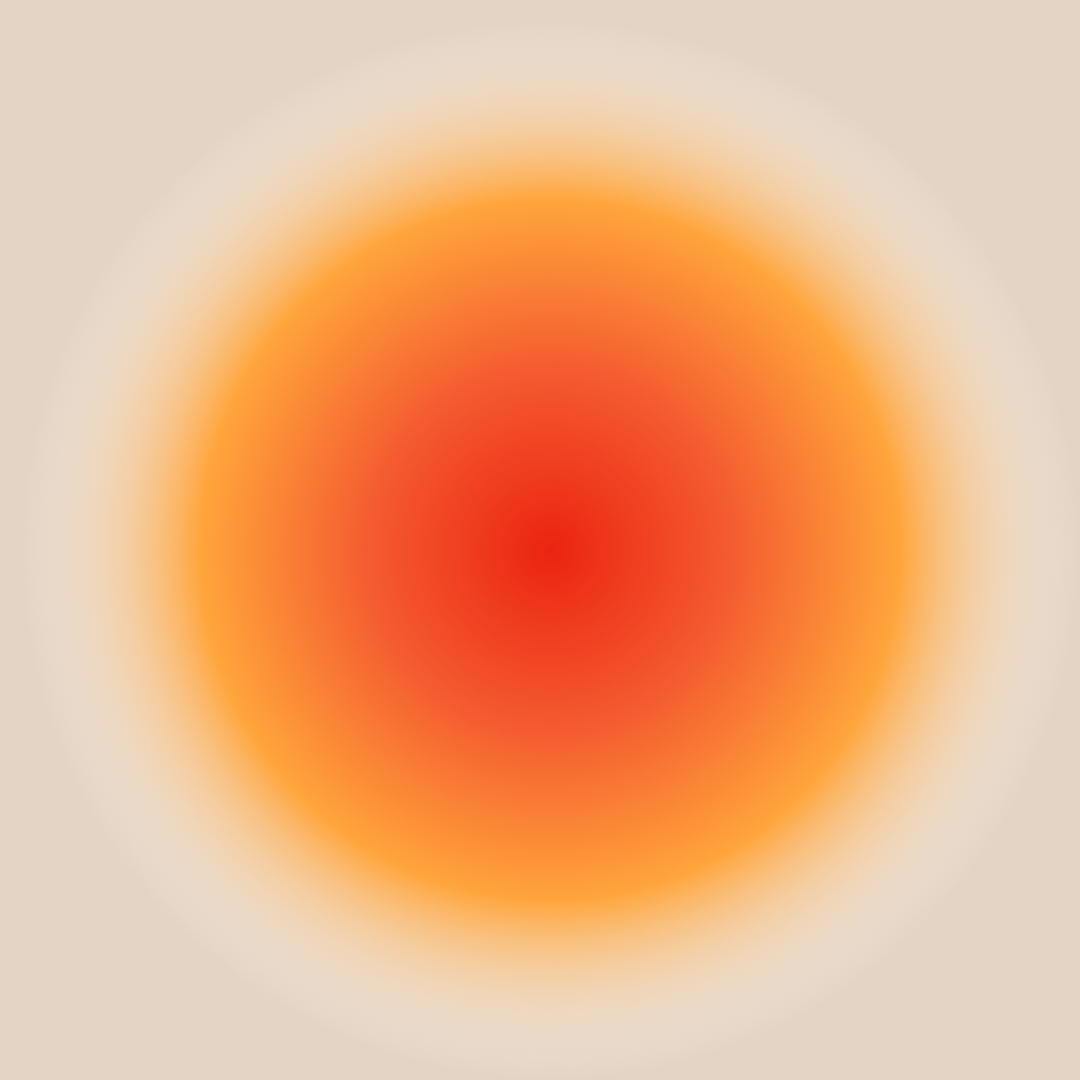 👁‍🗨Here's how the connoisseur program worked for Marnita Rechtman an art lover becoming a connoisseur, "... provides a great discussion about women glass artists. I really did not give much thought about women glass artists because I was so focused on the art. Women glass artists really had to break into a male-dominated field ……"
❤ Here's how it will work for you: Learn my 3-C's method to looking at art. I'll introduce you to a wide cross-section of artists, their unique artwork, and their voices to become a connoisseur of glass art!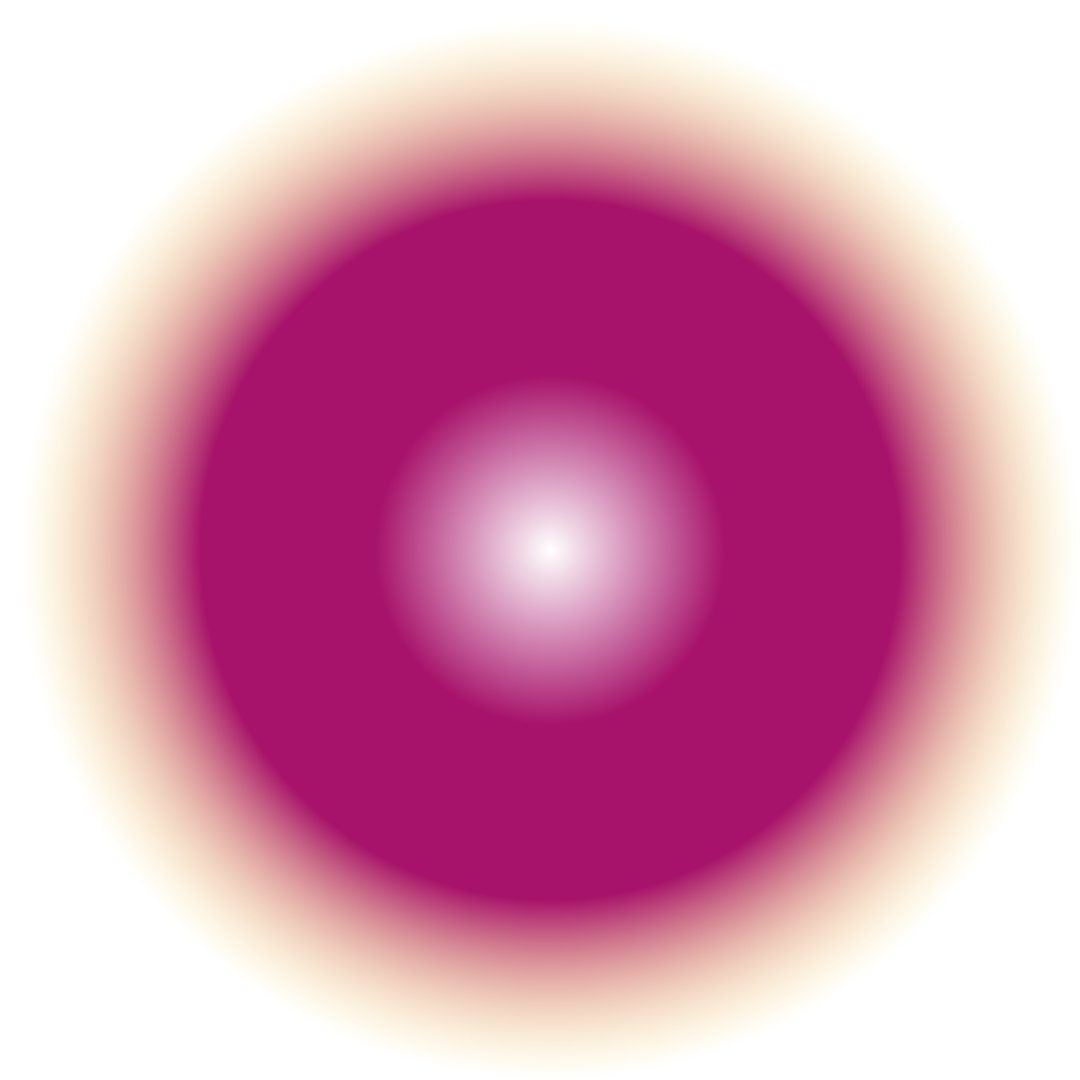 👁‍🗨 Here's how the connoisseur program worked for Lacy Shepard - Carter: "this is very informative and showed some absolutely beautiful pieces of art"
❤ Here is how this will work for you: My intention to teach you. With my insider information, materials, and methods you will gain critical thinking skills while learning from art that is beautiful!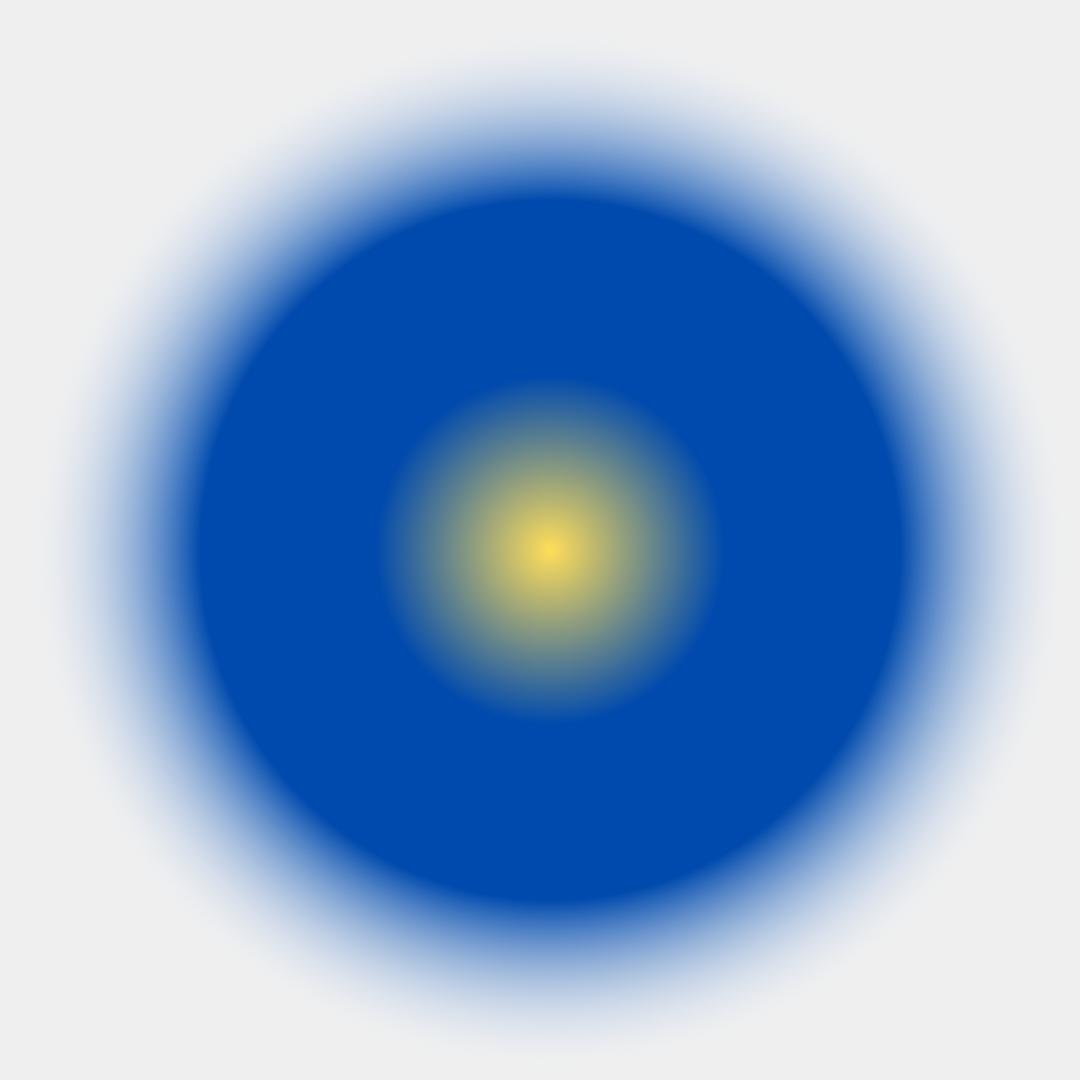 👁‍🗨Here's what a school teacher in the state of Washington, Maureen Lyon, has to say about me when we were discussing the glass connoisseur program. "You're really smart."
❤ Here is how it will work for You: If a teacher thinks I am smart .....then voilà! Teaching is one of the most noblest professions out there. Teachers capture our attention and teach us no matter what age. They are always thinking about the student and how to present the information so we retain it! This is such an honor that a teacher called me smart. Thank you teachers for all that you do!