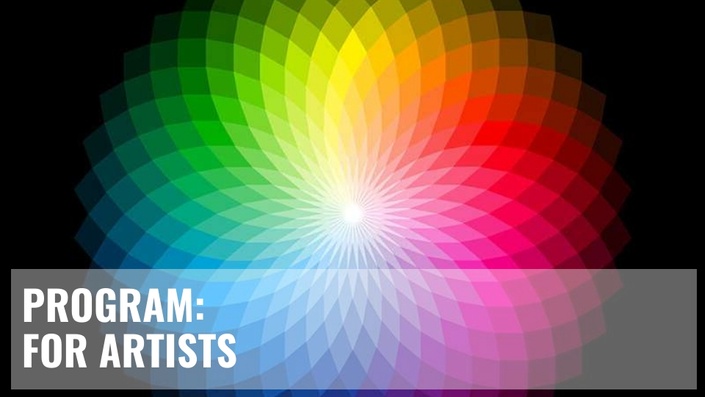 ARTISTS RESOURCE LIBRARY
Free Resource Materials for Artists
Practice good studio habits. These are current trends you should incorporate from labeling images for review to knowing your collector. Download these resources!
Your Instructor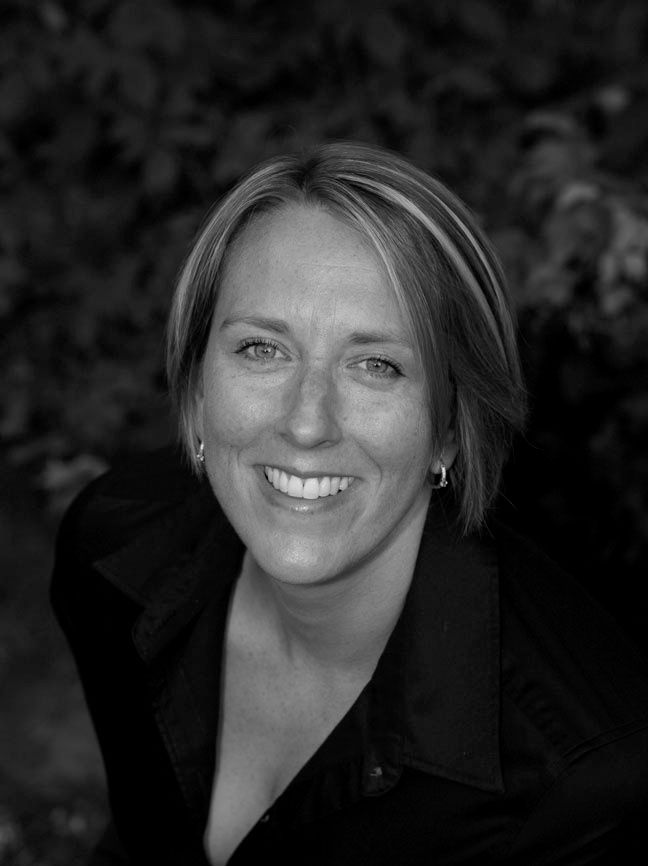 I am happy you are here and want to learn more.
Hi! I'm Jodie Nelson, a natural born teacher, and art consultant elevating artists & organizations to their highest potential. I went from being a photojournalist, graphic artist, adventure consultant before aligning with my true calling of helping others unlock the power of art.
Since then, I've brought major successes to the art world. Ah-ma-zing artists and museums hire me to strategize and execute a vision and so do universities and galleries. As a high-level curator —expanded programming at Chihuly Studio, contemporary art non-profits and commercial art galleries. It's been said, I am an expert, but more notably, I am an artist's secret weapon, an organizations' partner, and a teacher bringing the art world to your fingertips!
In addition to working directly with trailblazing artists I advise to philanthropists, new collectors and celebrities. Years past, I was a top sales galler-ina and director of a fine arts gallery- a highly coveted position especially with statistically there are more men in executive roles. You'll find my leadership and programming with direct experience and use of pedagogical materials range from art history lectures to studio operations to programs designed specifically for collectors. Check out how PBS and The New York Times have chronicled this devotion.
I have made it my mission to develop courses for you to take my first-hand experiences and apply them to your life. The artworld is multi-faceted with lots of moving parts. I'm at the very heart of this framework. With me you will get the advantage of a full view, not a one-sided, single perspective. From behind the scenes assisting the artist, to client advising to arts education - these perspectives have given me a great collection of "oh-my-gosh" stories and a wealth of knowledge for you to learn from an expert and art world veteran.
My classes are unique with lessons that make a difference because I deconstruct the art world in a manageable way and resolve misconceptions. I work hands-on with emerging artists to highly revered master artists who create change. Working with Judy Chicago, feminist icon and one of Time Magazine's most influential people still blows my mind! Barbara Earl Thomas painter, author and essayist is a fantastic leader to work with. And, I continue to assist Dale Chihuly in his studio, an artist known for revolutionizing the studio glass movement and for being one of the most innovative artists working in the medium of glass, neon, and polyvitro. What I love about these artists is that they create beauty, they cause tension and they question belief systems. Plus, they have given me a great collection of "oh-my-gosh" stories!
Art is a catalyst for change. Ultimately, art will alchemize. And, so do my courses. Whether you are a seasoned collector, or new to the art scene, you'll find something to feed your curiosity. I am your guide to help you figure out your taste in art, what you value most, and to be more confident in finding art you can't live without. When you are at museum, gallery, studio, or art fair you will be able to ask the right questions, to know what you looking at and walk out with your new work of art without second guessing yourself.
Throughout history art has been a form of correspondence and inspiration. Art helps us to understand the thoughts, science, and technology of our ancestors. Research professor Brene Brown states, "Art has the power to render sorrow beautiful, make loneliness a shared experience, and transform despair into hope." It's a remedy that connects the mind, body and soul.
The School at Press Reign is dedicated to sharing ideas, providing you resources, tips and techniques so that you too can experience the power of art. Asking questions and critical inquiry is how great art is made. Looking beyond and asking "how and "why" has fueled my fire and is my approach to elevate students into the art world.
Join the magic!
Follow @pressreign to stay connected with artists and learn cool facts about color & light.
Frequently Asked Questions
How long do I have access to the course?
You will be able to download resources.